Finance Advice: 1-on-1 with KPMG
Finance Advice: 1-on-1 with KPMG

Finance Advice: 1-on-1 with KPMG
Hi Hubbers! On Weds Oct 21, Nov 18 & Dec 16, KPMG associates Laura Cuss & Rose Capper have offered their time for the morning to give free advice on finance matters, from starting up a business, to defining your business model, to financial forecasting and strategic planning or anything you want to ask.
KPMG will be at Hub Islington from 10am to 1pm and are available in slots of 45 minutes: 10am, 10:45am, 11:30am and 12:15pm.
Book a time slot with them (you might even be able to wangle some ongoing support after the session ends). They are both experienced in small business and social enterprise support – an invaluable opportunity!
RVSP: http://kpmg-impacthub.eventbrite.co.uk/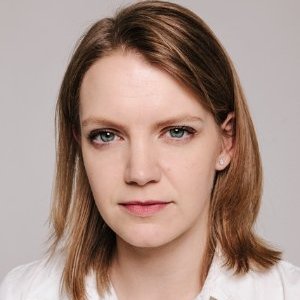 About Laura Cuss

Laura has over ten years experience working within advisory services providing support to a clients within the private and public sectors. Having previously advised multi-national organisations on financial and operational strategy, Laura has spent the last two years developing an in-depth understanding of the challenges faced by small businesses. She now advises small to medium business on a range of business issues including business and financial planning, strategy and intellectual property.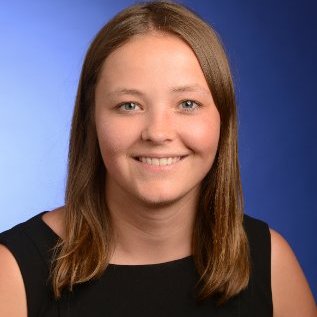 About Rose Capper

Rose is a qualified accountant that has been with KPMG for three years. She spent two years in the corporate tax team before moving to small business services. She has a particular focus on social enterprises and welcomes the opportunity to provide support on a variety of tax and accounting issues.
About KPMG
KPMG in the UK is a leading provider of professional services including audit, tax and advisory. KPMG is one of the largest professional services companies in the world and one of the Big Four auditors.