Town Hall for Change: The Humane Revolution
Indy Johar, Founder of Dark Matter Laboratories, co-founder of 00 Architecture and multiple social ventures from Impact Hub Westminster to Impact Hub Birmingham, will challenge us with a vision for a Humane Revolution. He will be helping us to reflect on the deep choices we face and open our eyes to our society's many forms of wealth. Indy is currently collaborating with large global multinationals & institutions across the world to research and develop new support frameworks for collaborative system change.
Our society faces a tipping point with increasing environmental degradation and growing social inequity in parallel with the pace of technological change. With our increasing ability to see the interdependent and finite world in which we live it is becoming apparent that rather than single solutions and hero leaders, we must consider how we can connect across corporates, institutions, communities and government to turn apparently overwhelming threats  into powerful opportunities to solve the wicked challenges of the 21st century.
We are inviting people who we know are passionate about creating a better future and in a position to effect change.
Do join us at Impact Hub Islington for an evening of provocative conversations with Indy and our wider network, fuelled with drinks and sustainable canapes from the amazing Elysia catering.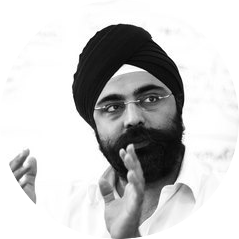 ---
Organised in collaboration with: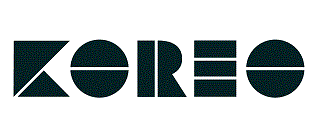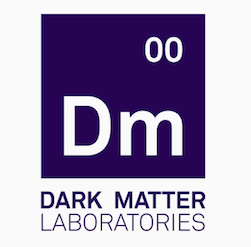 Koreo is a talent consultancy dedicated to social change, the network's ambition is to inspire and mobilise talent to address some of the pressing complex issues we face today.
Dark Matter Laboratories design institutional infrastructure for a distributed and collaborative future. Their goal is to apply complex systems science to turn what is usually perceived as a threat of our time, unanticipated spillover effects,  into a resource to solve the wicked challenges of the 21st century.
bit.ly/humanerevo